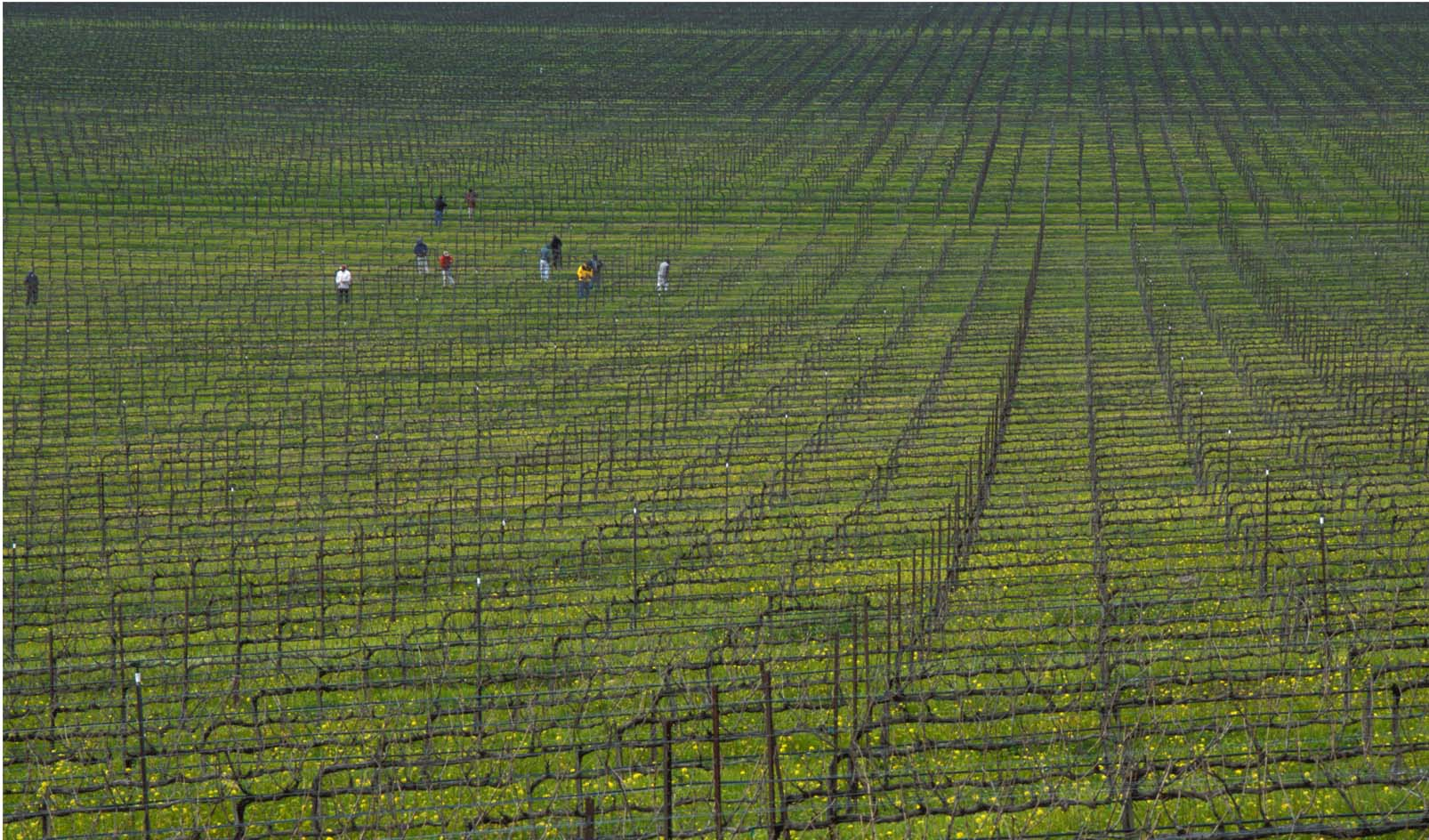 REFUND AND SHIPPING POLICY
---
Refund Policy
If for any reason you are not entirely satisfied with your purchase, please contact us. We strive to provide an outstanding product, excellent customer service, and wish to be helpful in anyway we can. Please contact us at info@promisewine.com
If you need to inquire about your order, please e-mail info@promisewine.com
Shipping & Delivery Policy
Promise Wines ships products sold via a third-party fulfillment partner, VinFillment, located in American Canyon, California. When the shipping method specifies a certain timeframe such as overnight or 2-day, it refers to the shipment time from VinFillment to your address. Orders placed Monday through Thursday are generally shipped the following Monday. Orders placed Friday through Sunday are generally shipped on the following Tuesday. This helps protect the integrity of the wine by avoiding weekends when the packages might be held at a location that is not temperature controlled.
We may hold your wine shipment without notice to avoid damage to wine from extreme weather. If you have a question about your shipment, please e-mail info@promisewine.com
All wine shipments require an in-person signature of a person 21 or older with proper identification. For this reason, we highly recommend shipping to a business address or an address where a person 21+ is present during business hours.
Most states require that wineries obtain a direct shipping license in order to ship wine within its boundaries. We do not hold a shipping license for every state in which it is legal to ship. We can currently ship wine to the following states:
AK, AZ, CA, CO, DC, FL, GA, IL, KS, LA, MA, MI, MO, MN, NV, NJ, NY, NC, OH, PA, TX, VA, WA, WI