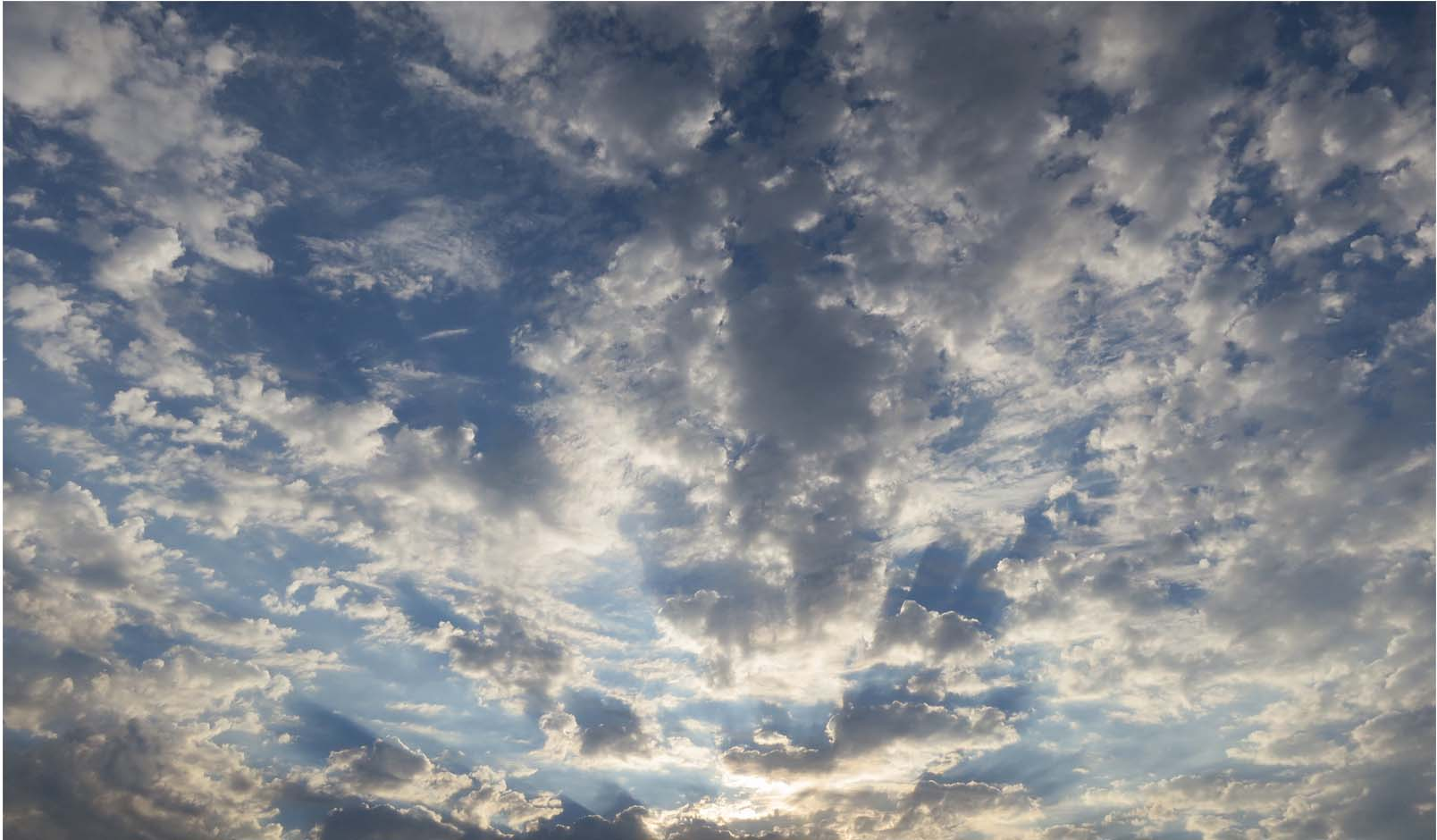 TERMS AND CONDITIONS
---
Terms and Conditions
This Site is intended to be used and accessed by people who are of legal age to purchase and consume alcohol. If you are of legal age in your country of residence and the country from which you are accessing this Site, please continue. If you are not, please exit this Site immediately. By continuing, you affirm that you are of legal age to purchase and consume alcohol in the country from which you are accessing this Site.
Except as otherwise provided, the copyrights to all materials, content and lay-out of this Site (including text, user and visual interfaces, images, look and feel, design, sound, etc. and any underlying software and computer codes) are proprietary to Promise Wines. Except as permitted by these Terms of Use, you may not copy, reproduce, post on any other website, republish, upload, encode, modify, translate, publicly perform or display, commercially exploit, distribute or transmit any portion of this Site or make any derivative works from this Site in any way without Promise Wines express prior written consent.
Any name, logo, trademark, service mark, patent, design, copyright or other intellectual property appearing on this Site is owned or licensed by Promise Wines or its parents, affiliates or subsidiaries and may not be used by you without the prior written consent of Promise Wines or the appropriate owner. Your use of this Site does not grant you any right, title, interest or license to any such intellectual property appearing on the Site.
Privacy Policy
Under no circumstances will we share any personal information that we collect with any third parties or web sites. All the information you give us is completely private and used solely for order processing and shipping. If you give us permission to send you marketing emails then we use your email for that purpose, but never does that email get sold or distributed to any other web site or list.
If you have chosen to opt into our newsletter or marketing emails and decide to opt out, we have a simple unsubscribe link that will let you get off our email list.
If you use this Site to purchase goods from us, we may require that you open an account and create a username and password. You are responsible for the confidentiality and use of your password. You agree to notify us immediately if you become aware of (a) any loss or theft of your username or password or (b) any unauthorized or illegal use of your username or password.
If you have any questions about your privacy, or want to make changes to your profile, or get off our marketing list, simply send us an email: info@promisewine.com
All the payment information we collect is done so under SSL - a standard internet security measure. Any data that we store about you is kept behind a secure firewall in our database and is not accessible to the public in any way.